Triple Helix's changes to FingerTech 2.125″ OD mecanums, as seen on our 2016 FRC robot.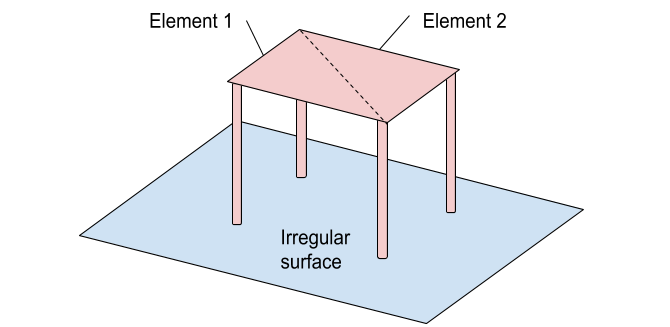 Triple Helix students help Jefferson Lab engineers meet the goal of "exact constraint" design of multiple-element structures.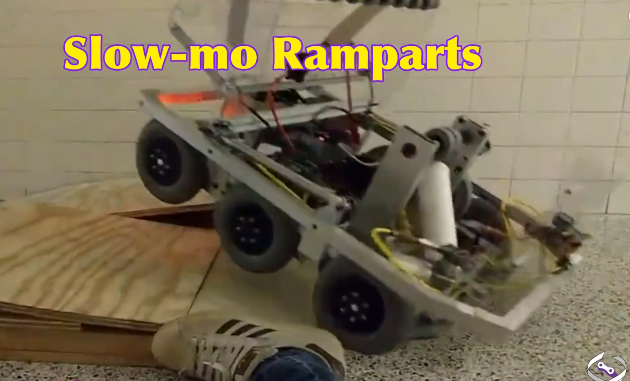 Follow Triple Helix's 2016 build season as we design, fabricate, assemble, and test Genome Theta, the Triple Helix robot for the 2016 FIRST Robotics Competition game, FIRST STRONGHOLD.